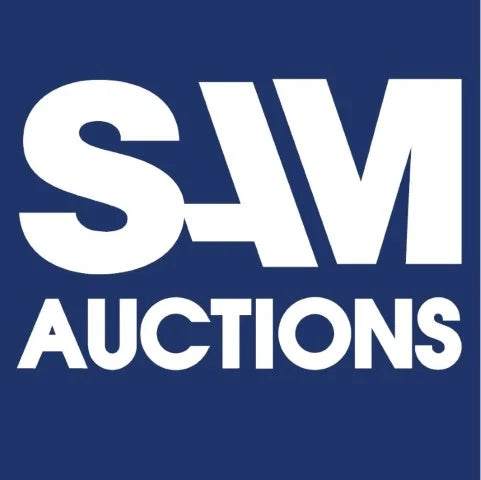 Reintroducing SAM Marketplace - the newest update to the SAM family!
Surplus Asset Management (SAM) is excited to showcase its new and improved platform, SAM Marketplace, alongside it's sister platform, SAM Auctions, to help businesses find the used grocery, restaurant and commercial equipment they need every day!
View Upcoming Auctions
Why shop for grocery and restaurant equipment at SAM Marketplace?
SAM Marketplace, a company of SAM Auctions, is the most reliable, high-quality resource for used and new grocery, restaurant and commercial equipment in the United States. Owned and operated by tenured professionals with 40+ years in the industry, our long-standing relationship with retailers such as Kroger, Safeway, HEB, Albertsons and more provides businesses with access to used and new grocery and restaurant equipment from trusted resources and retailers. Serving the U.S., Canada and Mexico, we're here to help you find, purchase and sell the equipment you need.
Learn More